Specialized technical service
Thanks to a high quality after-sales service, Hifi Center is a specialized technical service of the Audiovector brand
As a special Audiovector technical service we guarantee a quality and fast repair for your speakers of this prestigious brand. All repairs we perform are backed in writing, giving you the peace of mind of a reliable and professional service.
Our team of technicians are Audiovector specialists. We repair all models of speakers, from the classics to the latest innovations, including all-in-one sound systems, Bluetooth speakers, headphones and professional speakers.
Whether you have an older model or one of the latest models, we can fix any malfunction your Audiovector speakers, headphones and playback equipment may have. We take pride in restoring the performance and exceptional sound quality of your devices, so you can continue to enjoy a world-class listening experience.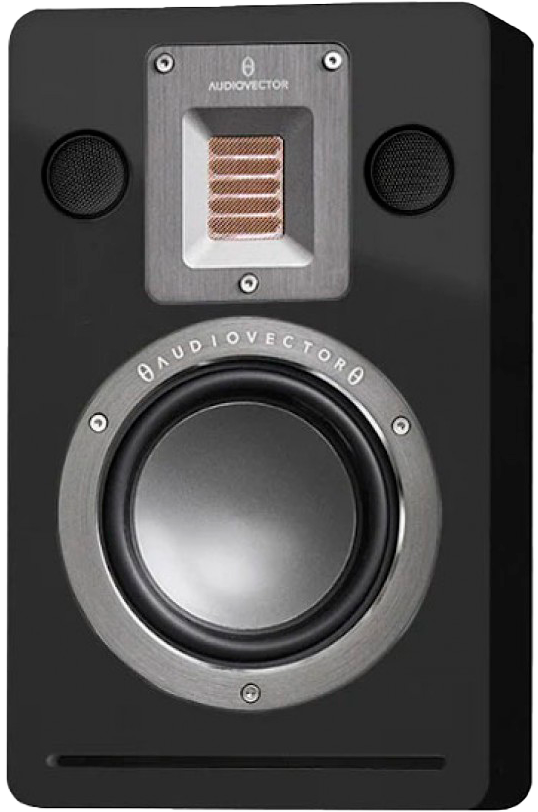 At Hifi Center, we understand the passion for music and quality audio, and we take pride in being a part of your listening experience. Trust our specialized Audiovector QR Wall speaker service, and we assure you that your speakers will receive the treatment and attention they deserve.
We use genuine Audiovector parts and components in all of our repairs, ensuring that your sound towers maintain their level of excellence and perform like the first day.

Specialized technical service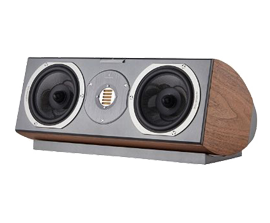 Hifi Center has a first class after-sales service for its loudspeakers.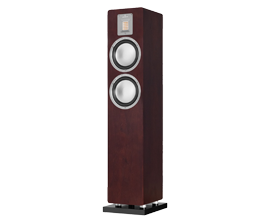 In Hifi Center we will attend you with the professionalism that guarantees a wide experience in the sound sector.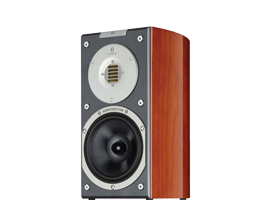 Hifi Center offers special technical service and support for all Audiovector products.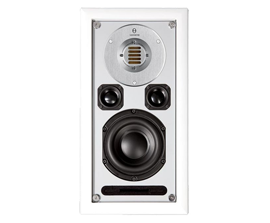 Ask for Audiovector brand accessories and we will attend you without any obligation.
At Hifi center we are looking for experts in audio hi-fi, hi-end, projector or medical equipment repairs.
If you have any questions about our repair services and official technical service you can use different ways to contact us.