Specialized technical service
Hifi Center is Audiolab's Specialized Technical Service. We are specialists in repairs and after-sales service.
Specialized technical service
Specialized technical service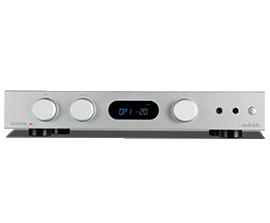 At Hifi Center we are specialists in the repair of Audiolab brand amplifiers.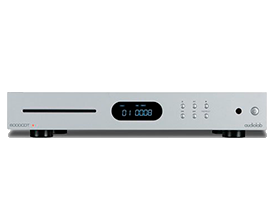 With our specialized professionals you will be able to have in perfect conditions one of the best brands in CD reproduction.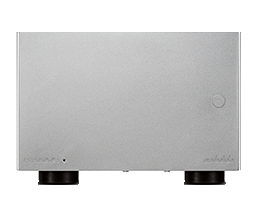 We are experts in the repair of equipment such as Audiolab's powerful and compact 8300MB amplifier.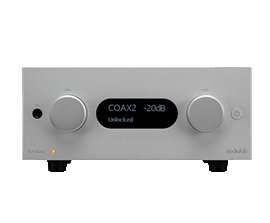 Bring your Audiolab equipment and Hifi Center will take a look at it.
At Hifi center we are looking for experts in audio hi-fi, hi-end, projector or medical equipment repairs.
If you have any questions about our repair services and official technical service you can use different ways to contact us.