Specialized Technical Service in Spain
We are professionals in Ecler equipment, a company founded in 1965 dedicated to professional audio devices.
Specialized Technical Service in Spain
Specialized Technical Service in Spain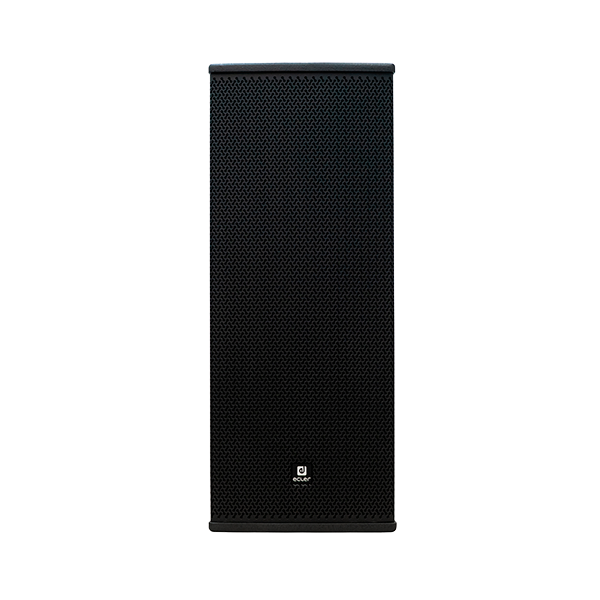 Architectural Loudspeaker
In Hifi Center we repair any failure in ARQISi Series loudspeakers, ideal for acoustic enclosures.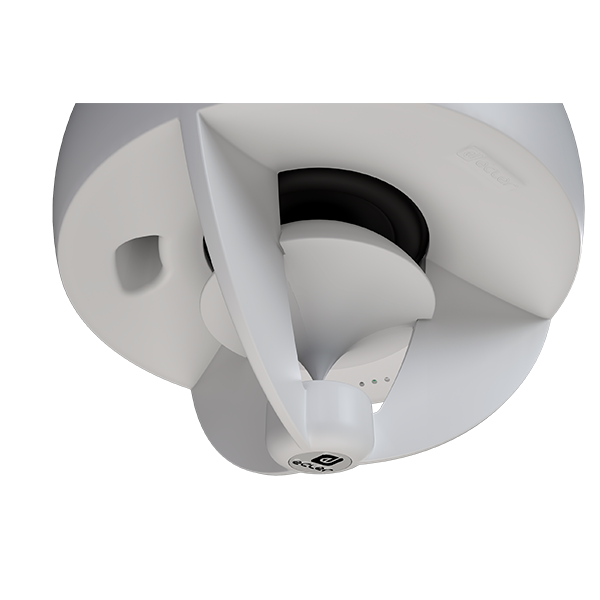 Wispeak
We are specialists in the repair of Ecler Wispeak wireless speakers. Their elegant design is no problem for our technicians.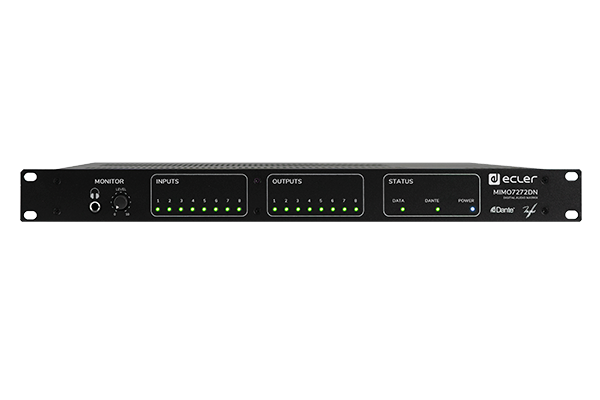 HUB 1616
Hifi Center offers repairs and technical assistance for any of Ecler's HUBS.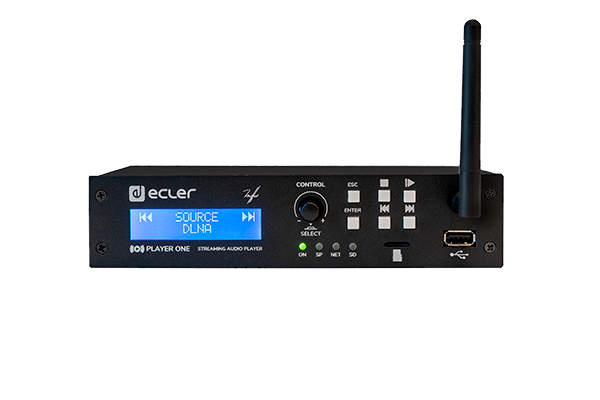 MIMO
At Hifi Center we keep your Ecler digital audio matrix in optimal conditions.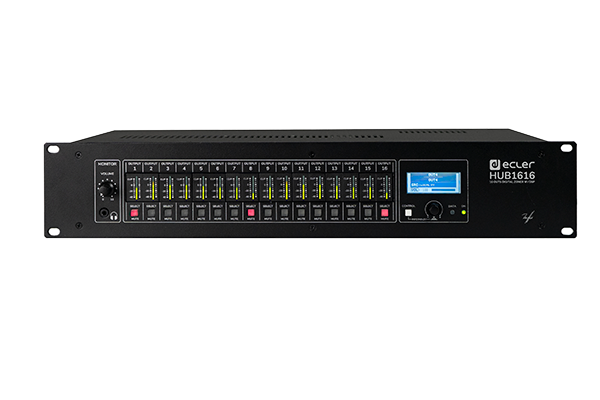 PLAYER ONE
We have experience in all types of repairs of Ecler brand local audio and streaming players to guarantee the quality of their products.
At Hifi center we are looking for experts in audio hi-fi, hi-end, projector or medical equipment repairs.
If you have any questions about our repair services and official technical service you can use different ways to contact us.