Specialized technical service
At Hifi Center, we pride ourselves on being the specialized technical service for Luxman products. You can rely on our experience and skills to carry out high-quality repairs.
In Hifi Center we work in the repair of equipment of the traditional brand Luxman, specialist in high-end audio equipment. In our workshops, we repair from the most recent models such as the L-595ASE hi-fi system to older models such as the LV-92 integrated amplifier.
Specialized technical service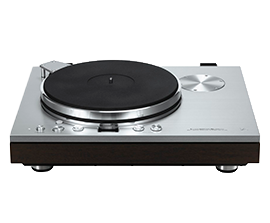 Hifi Center has an excellent after-sales service for Luxman audio systems.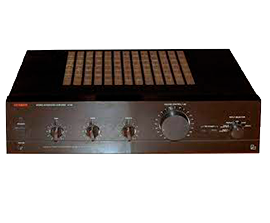 Do not hesitate to contact us to repair your Luxman equipment.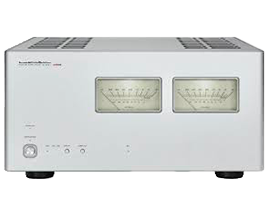 Hifi Center is the only provider of specialized technical service for this brand in Spain.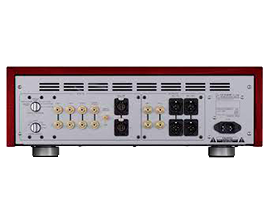 Ask for Luxman brand accessories and we will attend you without any commitment.
At Hifi center we are looking for experts in audio hi-fi, hi-end, projector or medical equipment repairs.
If you have any questions about our repair services and official technical service you can use different ways to contact us.