Official technical service
Thanks to a high quality after-sales service, Hifi Center is the official technical service of the Naim brand. We repair any of the Naim sound systems.
Official technical service
All Naim products are conceived, designed and engineered entirely in the service of sound, delivering a pure music experience as close as possible to the live experience.
Every element of Naim equipment is designed to create a silence around the sound, reducing any interference between the sound and the listener.
Official technical service
At Hifi Center we are specialists in Mu-So family equipment repairs. These units are known for having a Naim Audio wireless system perfectly tuned to provide high quality sound.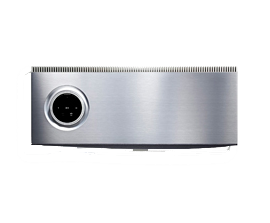 We specialize in Naim Mu-so family repairs, guaranteeing a high quality service for your equipment.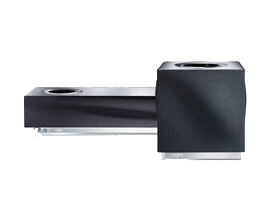 Experts in the repair of Naim Mu-so family equipment, we guarantee exceptional service and quality.
Official technical service
All-in-one players that rely on quality internal components. We repair any breakdown with official parts of any model of the Unit family.
At Hifi center we are looking for experts in audio hi-fi, hi-end, projector or medical equipment repairs.
If you have any questions about our repair services and official technical service you can use different ways to contact us.