Official technical service
Hifi Center is an official Kenwood technical service.
We are specialists in repairs and after-sales services.
Official technical service
Official technical service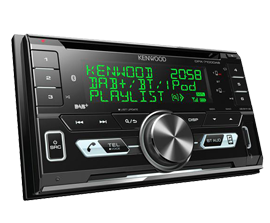 Our official technical services will offer you the best solutions for your equipment.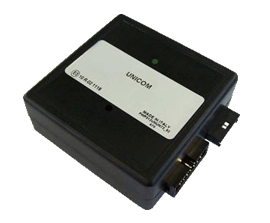 Ask about Kenwood brand repairs and accessories.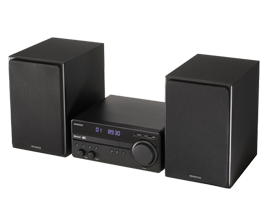 Hifi Center offers assistance and Official Technical Service for all Kenwood products.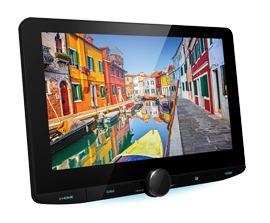 Trust the professionals at Hifi Center to repair Kenwood designed power amplifiers.
At Hifi center we are looking for experts in audio hi-fi, hi-end, projector or medical equipment repairs.
If you have any questions about our repair services and official technical service you can use different ways to contact us.