Specialized technical service
Hifi Center is Pro-Ject's Specialized Technical Service. We are specialists in repairs and after-sales service.
Specialized technical service
Specialized technical service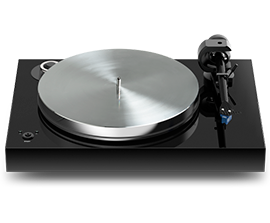 At Hifi Center we have technicians specialized in all kinds of Pro-Jects turntables.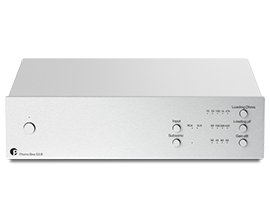 Our professionals are experts in the repair of high quality Pro-Ject amplifiers.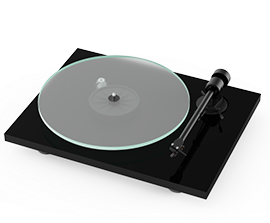 Bring your turntable to Hifi Center and our professionals will make it work as it has always worked.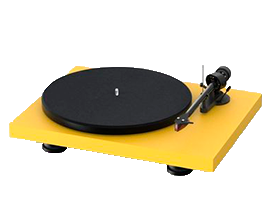 From Hifi Center we do maintenance of Pro-Ject turntables.
At Hifi center we are looking for experts in audio hi-fi, hi-end, projector or medical equipment repairs.
If you have any questions about our repair services and official technical service you can use different ways to contact us.