Official technical service
With our exceptional after-sales service and repair expertise, Hifi Center is proud to be the official and specialized technical service of the prestigious JVC brand.
As an official JVC service partner, Hifi Center guarantees fast, high-quality repairs, backed by a written warranty. We are experts in a wide range of JVC products, from professional imaging equipment to car audio systems and audio-visual solutions.
Our expertise covers all models and types of JVC devices, including cameras, integrated sound systems, amplifiers and car audio components such as navigators and speakers. We offer reliable repairs across the entire spectrum of JVC technology, from the most classic models to the latest innovations. Trust us to keep your professional audio-visual equipment, such as cameras, Blu-ray players, sound systems and more, in top condition.
Official technical service and repair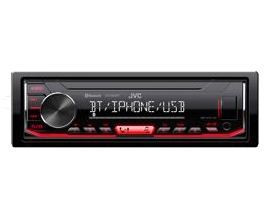 Official repairs of JVC high-end car audio players.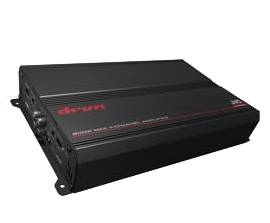 We fix any technical failure in JVC power amplifiers.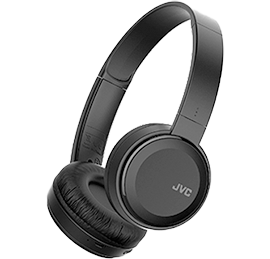 Repair of any JVC sound system.
Official technical service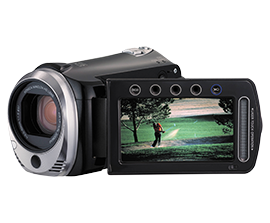 Your JVC cameras can be repaired at Hifi Center.
 
We have extensive experience repairing JVC Blu-ray players.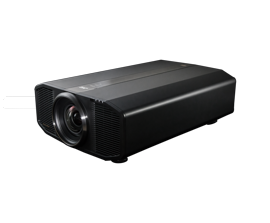 Hifi Center is a specialist in the repair of JVC professional projectors.
At Hifi center we are looking for experts in audio hi-fi, hi-end, projector or medical equipment repairs.
If you have any questions about our repair services and official technical service you can use different ways to contact us.