Official technical service
Thanks to a high quality after-sales service, Hifi Center is an official Bowers & Wilking technical service.
Nautilus,
the best acoustic box
Since 1993 the flagship product of the B&W company and a reference in the loudspeaker market. The differentiating character of this famous loudspeaker is based on its structure. The Nautilus pointed tubes absorb all the unpredictable energy of the sound source and reduce resonances to a minimum. Thus creating the loudspeaker that behaves exactly as the music commands.
This B&W loudspeaker is the worldwide icon of the company and has influenced the technologies that the brand is developing today. At Hifi Center we repair B&W speakers and sound systems. We are B&W specialists. We repair any breakdown in your B&W equipment.
Official technical service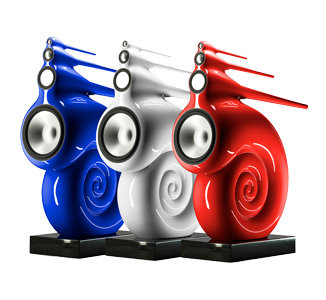 At Hifi Center you will find the best solutions for all Bowers & Wilkins brand products.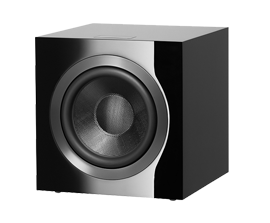 Hifi Center offers its customers a high quality repair service for BYW models.
Professionalism and personalized treatment, guarantees of the work developed by Hifi Center.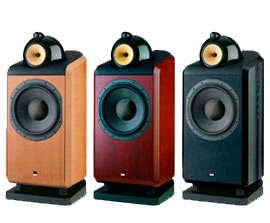 Find the Bowers & Wilkins accessories you need by contacting Hifi Center.
At Hifi center we are looking for experts in audio hi-fi, hi-end, projector or medical equipment repairs.
If you have any questions about our repair services and official technical service you can use different ways to contact us.