Official technical service
Hifi Center es servicio técnico oficial de Marantz.
Somos especialistas en reparaciones y servicios post-venta.
In Hifi Center we work in the repair of the traditional Marantz brand equipment, specializing in high-end audio equipment. In our workshops, we repair from the most recent models such as the Melody X hi-fi system to older models such as the Marantz MR215 Tuner.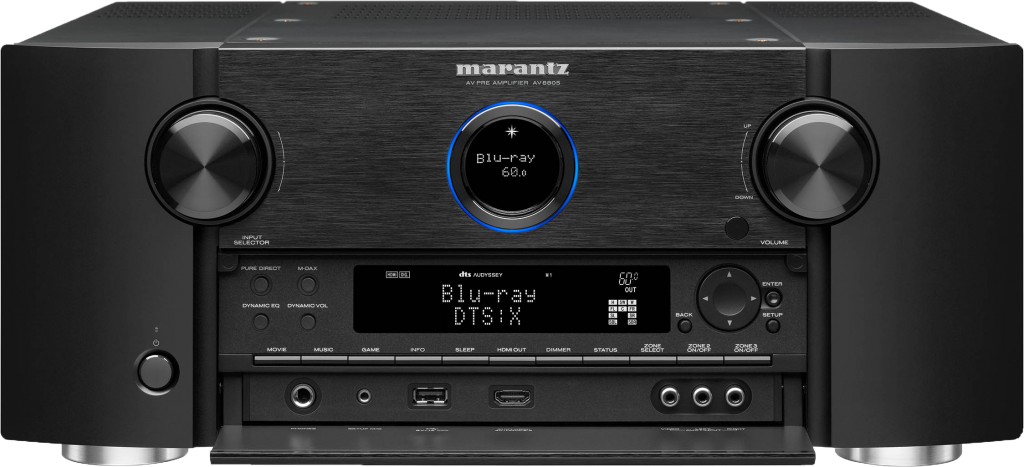 Marantz

A/V Preamplifier/Processor
Is your Blu-Ray Melody Movie giving you problems? Bring it to Hifi Center and our experts will take a look at it, treating the equipment with the utmost care and providing a high quality service.
Official technical service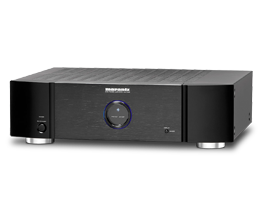 Keep the high fidelity of Marantz brand equipment thanks to Hifi Center's after-sales service.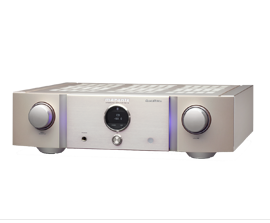 If you need any accessory for your sound equipment, please contact us.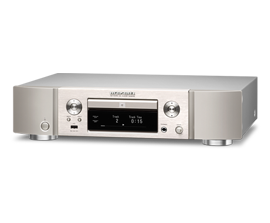 Hifi Center is the only official service provider of this brand in Spain.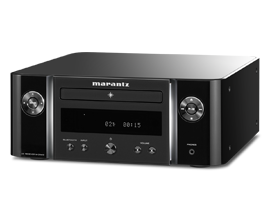 Hifi Center offers service and support for all Marantz products.
At Hifi center we are looking for experts in audio hi-fi, hi-end, projector or medical equipment repairs.
If you have any questions about our repair services and official technical service you can use different ways to contact us.