Official technical service
At Hifi Center, we take quality and service to the next level as the official Loewe service partner. Reliability and repair expertise to maintain the excellence of your Loewe devices.
At Hifi Center, we are the official technical service of Loewe, an iconic brand that represents excellence in television and audio systems. We know how crucial it is to maintain the quality and performance of your Loewe devices, that's why we guarantee fast and high quality repairs, always backed by a written warranty.
Our team of specialists is trained and updated on the latest Loewe technologies and models. Whether it's a state-of-the-art television or a premium audio system, we have the knowledge and tools to fix any problem you may experience.
From picture and sound problems to connectivity and software issues, we tackle a wide variety of repairs with precision and care. Trust Hifi Center to bring your Loewe products back to life and enjoy an unsurpassed audio-visual experience.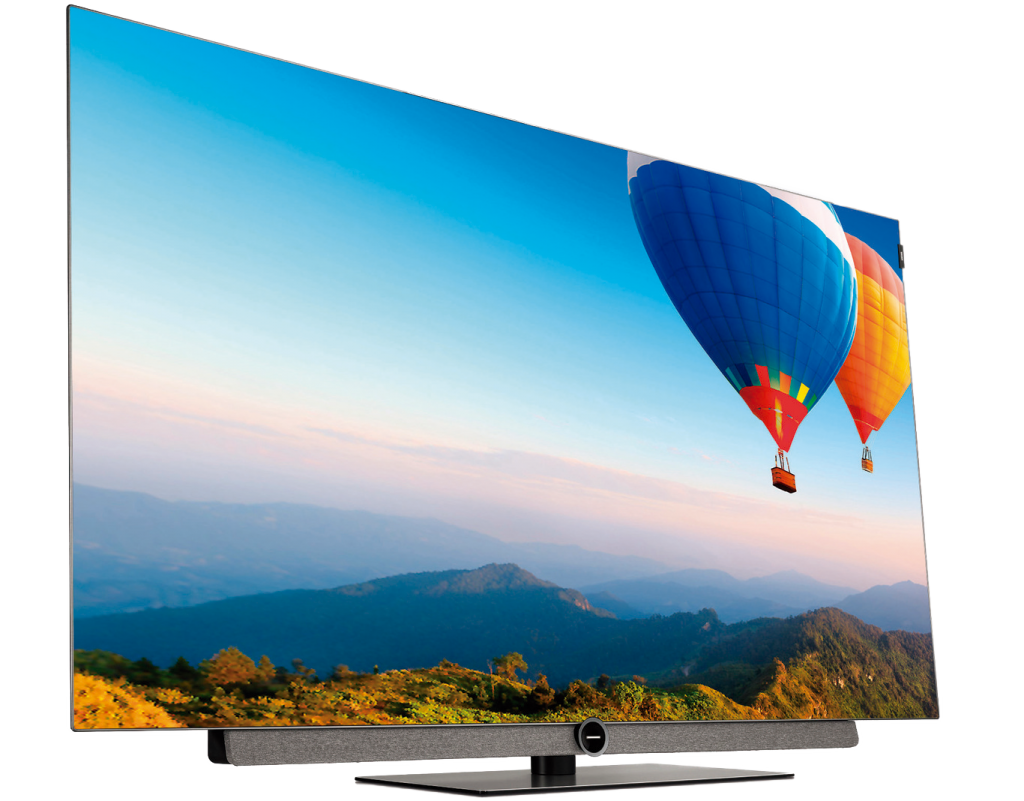 Trust the professionals at Hifi Center to repair your Loewe TV. We work only with 100% original parts from the manufacturer.
From Hifi Center, we guarantee that your equipment will work as before. Our experts will look for the best solution for your equipment, maintaining its quality.
Official technical service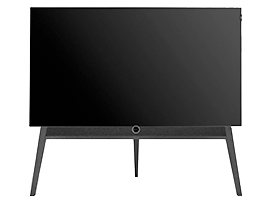 Official repairs of Loewe's high-end designer televisions.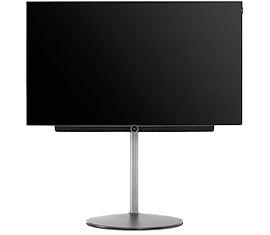 We know all models of Loewe televisions and we correct any malfunction.
We fix any technical failure on Loewe speakers.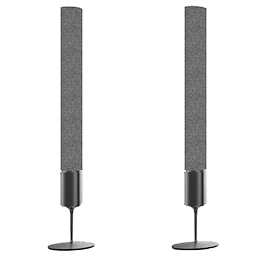 We have extensive experience repairing Loewe designer speakers.
At Hifi center we are looking for experts in audio hi-fi, hi-end, projector or medical equipment repairs.
If you have any questions about our repair services and official technical service you can use different ways to contact us.