Official technical service
Thanks to a high quality after-sales service, Hifi Center is the official technical service of the Focal brand. We repair any of the Focal sound systems.
Official technical service
Focal
, the UTOPIA III EVO company
Focal is a company specialized in loudspeakers and sound amplification systems. Its studio monitors enjoy worldwide fame. The French company is synonymous with quality. Its most representative product is the UTOPIA III EVO loudspeakers. Since 2008 these loudspeakers have become a worldwide success with many awards and sales. Thanks to the innovations implemented in these loudspeakers, they were able to further improve the clarity and delicacy of the sound.
Official technical service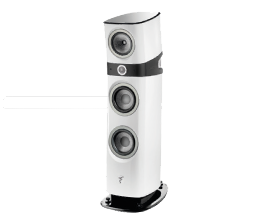 Specialized repairs of high-end Focal loudspeakers.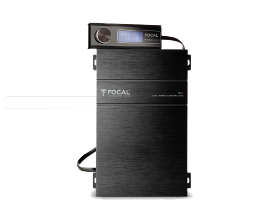 We are familiar with all Focal amplifier models and can correct any malfunction.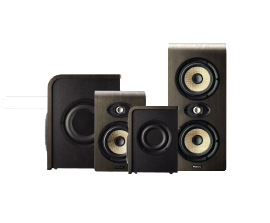 We offer specialized services for Focal loudspeakers, guaranteeing maximum fidelity and sound performance.
At Hifi center we are looking for experts in audio hi-fi, hi-end, projector or medical equipment repairs.
If you have any questions about our repair services and official technical service you can use different ways to contact us.