ACCESSORIES &
COMPLEMENTS
In Hifi Center we have a wide range of original accessories and complements of numerous brands.
The most demanded materials by our customers are usually: remote controls, power supplies, connections of all kinds, external power supplies, speakers, and all kinds of accessories. In case you need to replace any accessory of your device, do not hesitate to contact us.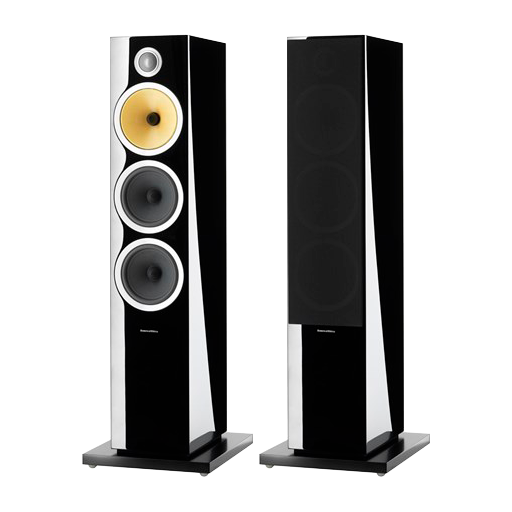 Complements y
accessories
At Hifi center we are looking for experts in audio hi-fi, hi-end, projector or medical equipment repairs.
If you have any questions about our repair services and official technical service you can use different ways to contact us.