In Hifi Center we work for the best brands of Hi-Fi and Hi-End devices.
Official Technical Service of leading brands.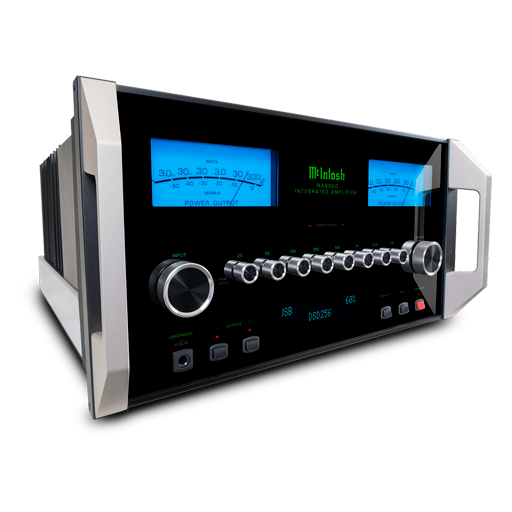 Hi-Fi is a quality standard that means that the sound reproduction is close to the original.
High fidelity attempts to keep noise and distortion to a minimum. This term applies, as a general rule, to any home system of reasonable quality.
It all depends on the quality of the loudspeakers and electronics, as well as the fundamental limitations of stereo and multichannel formats.
HI-END or 'High End Audio' is a term used to describe a class of consumer home audio equipment marketed to audio enthusiasts on the basis of high price or quality, and esoteric or new sound reproduction technologies.
High-end audio may refer only to the price, to the build quality of the components, or to the subjective or objective quality of the sound reproduction.
At Hifi center we are looking for experts in audio hi-fi, hi-end, projector or medical equipment repairs.
If you have any questions about our repair services and official technical service you can use different ways to contact us.