ONLY OFFICIAL SERVICE IN SPAIN
Hifi Center is proud to be the only Official Technical Service in Spain.
Trust us to repair your equipment of this brand.
The Meridian Special Edition loudspeaker series represents the pinnacle of Meridian's loudspeaker design and development program and are the most advanced loudspeakers Meridian has produced to date. The Meridian Special Edition 8000 is the largest and most powerful in this series. Hand-built in the UK, the Meridian Special Edition DSP8000 is a digital active loudspeaker containing digital signal processing (DSP) technology. This ingenious, yet elegant design means that the loudspeaker enclosure contains the electronics for the entire system, including its amplification. As with the other speakers in the Special Edition series, a suite of Meridian's innovative technologies is also provided.
Finished as standard in a black or white piano lacquer, the Special Edition range is also available in any of the 270 Meridian Select colors. Quite simply, the DSP Special Edition speakers are the best sounding speakers Meridian has ever created.
ONLY OFFICIAL SERVICE IN SPAIN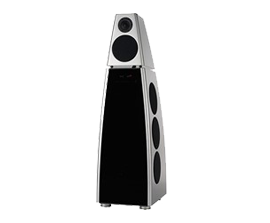 Hifi Center has an excellent after-sales service for Meridian audio systems.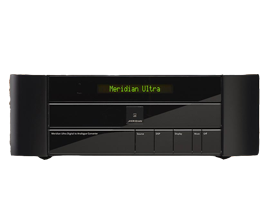 Do not hesitate to contact us to repair your Meridian equipment.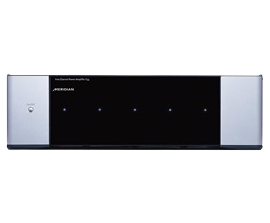 Hifi Center is the only official service provider of this brand in Spain.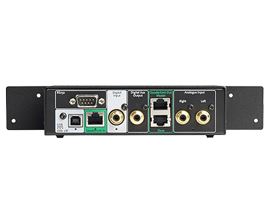 Ask for Meridian brand accessories and we will be pleased to assist you with no obligation.
At Hifi center we are looking for experts in audio hi-fi, hi-end, projector or medical equipment repairs.
If you have any questions about our repair services and official technical service you can use different ways to contact us.