ONLY OFFICIAL NORXE SERVICE CENTER IN SPAIN
Es Servicio Técnico Oficial de esta compañía noruega líder en el mundo en proyectores de imagen.
ONLY OFFICIAL TECHNICAL SERVICE IN SPAIN
ONLY OFFICIAL TECHNICAL SERVICE IN SPAIN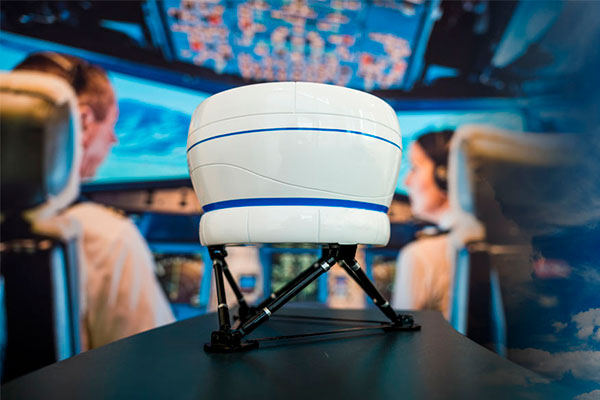 Flight Simulator Projectors
At Hifi Center we repair flight simulator devices that offer superior image quality, round-the-clock reliability and performance, and versatile design. These projectors are pioneers in the military industry.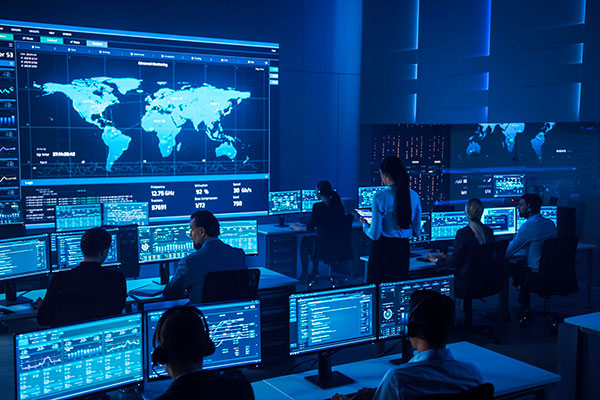 Projectors for control rooms
The only official technical service in Spain for Norxe's control room projects. They guarantee high resolution images, high dynamic range and high contrast ratio.
Projectors for display applications
Repair and maintenance of Norxe display devices, which stand out for their resolution level, color accuracy, stability and optical performance.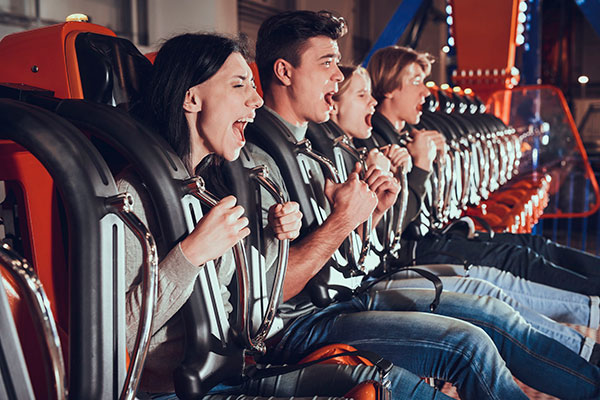 Projectors for visitor attractions
Norxe projectors offer the visitor attractions industry the most innovative solutions on the market. Hifi Center's official technical service guarantees their optimal operation and top quality image.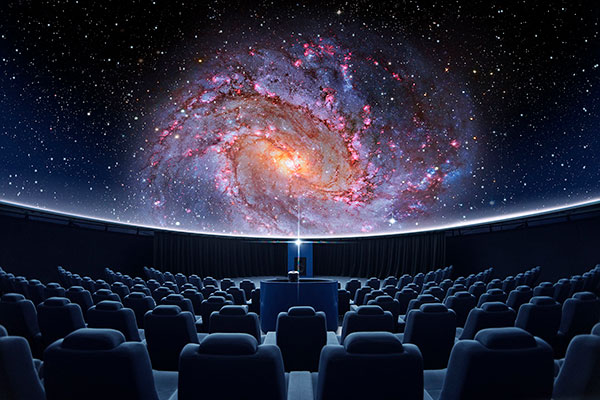 Projectors for planetariums
Hifi Center has a wide portfolio of customers in the field of planetarium projection. Norxe projectors, of which it is the official technical service, have revolutionized the industry with a first class image quality.
At Hifi center we are looking for experts in audio hi-fi, hi-end, projector or medical equipment repairs.
If you have any questions about our repair services and official technical service you can use different ways to contact us.