In Hifi Center we work for the best brands of video projectors.
We offer Official Technical Service for several brands, among them Barco or Norxe.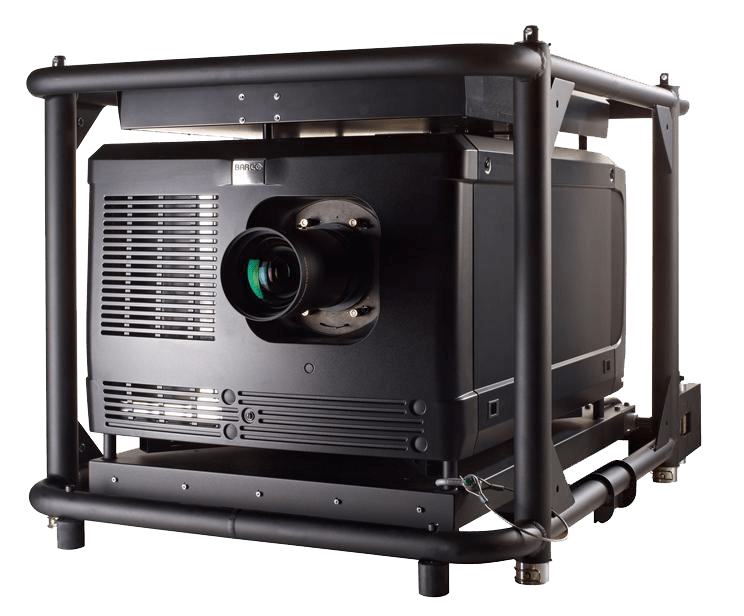 Official technical service
The synergy between Barco Projectors, technological leader in projectors, and HIFI CENTER, maximum exponent in Spain in the maintenance and repair of BARCO equipment has resulted in a perfect solution for customers. Thanks to this union, the service offered by both companies has no competition in the whole Spanish territory.
Support and repair
services
The liquid crystal display system is the simplest, therefore one of the most common and accessible for home use. These projectors are more efficient and produce very saturated colors. But pixelation effects are visible.
A state-of-the-art projector that displays images on a special screen treated in such a way that the projected images envelop the viewer, giving the sensation of an immersive image.
At Hifi center we are looking for experts in audio hi-fi, hi-end, projector or medical equipment repairs.
If you have any questions about our repair services and official technical service you can use different ways to contact us.